Welcome to Heightened Aesthetics
Heightened Aesthetics was founded by Stephanie Smith, a family nurse practitioner, and Seminole Heights resident, with a goal to provide her Tampa friends and neighbors with the highest caliber of aesthetic treatments. Stephanie has redefined the conventional approach to anti-aging and skin health and has carefully vetted the most advanced treatments and products, paired with her own proprietary protocols to help her clients look and feel their best. 
Stephanie only provides treatments that meet the highest standards of excellence while maintaining an atmosphere that is safe, comfortable and positive. She is focused on you and your needs, and combines clinical expertise and professionalism with personal attention to meet your unique needs.
At Heightened Aesthetics, Stephanie's goal is to deliver safe and effective treatments by enhancing natural beauty utilizing anti-aging injectables.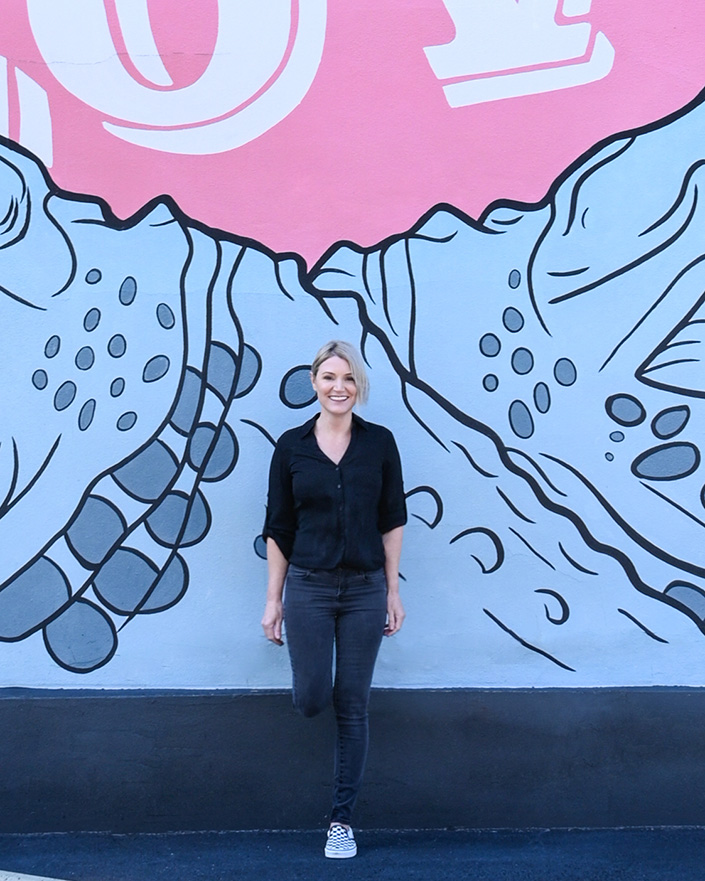 Meet Stephanie
Stephanie Smith MSN, APRN, FNP-BC is a is a board certified Nurse Practitioner with a specialty in Family Practice. She began her career in nursing in 2002 and has extensive experience in critical care, trauma, emergency and aesthetic medicine. She received both her Bachelors and Masters in Nursing from University of South Florida.  Stephanie is a Master Aesthetic Injector with over 5 years in the aesthetic industry. She founded Heightened Aesthetics with a strong desire to help her clients look and feel their best by enhancing their natural beauty. Stephanie draws on innate artistry and perfectionism to achieve the most natural-appearing results for her clients. Staying abreast of training and research ensures her patients receive the best possible care in their quest for confidence and beauty. Aesthetic Medicine has always been a passion of Stephanie's, and her kindness, compassion, and ability to listen allows her clients to feel the most at ease under her care and in exceeding their desired aesthetic goals.
When Stephanie is not injecting, she enjoys spending time in the back yard of her Seminole Heights' bungalow gardening, walking in the neighborhood and working on various home projects.  Stephanie an avid paddleboarder and loves nature.  When time allows, she loves to explore state parks, Florida springs and new beaches.  She has one Son who lives in Venice, Florida and following in his moms footsteps, is pursuing a career in Nursing.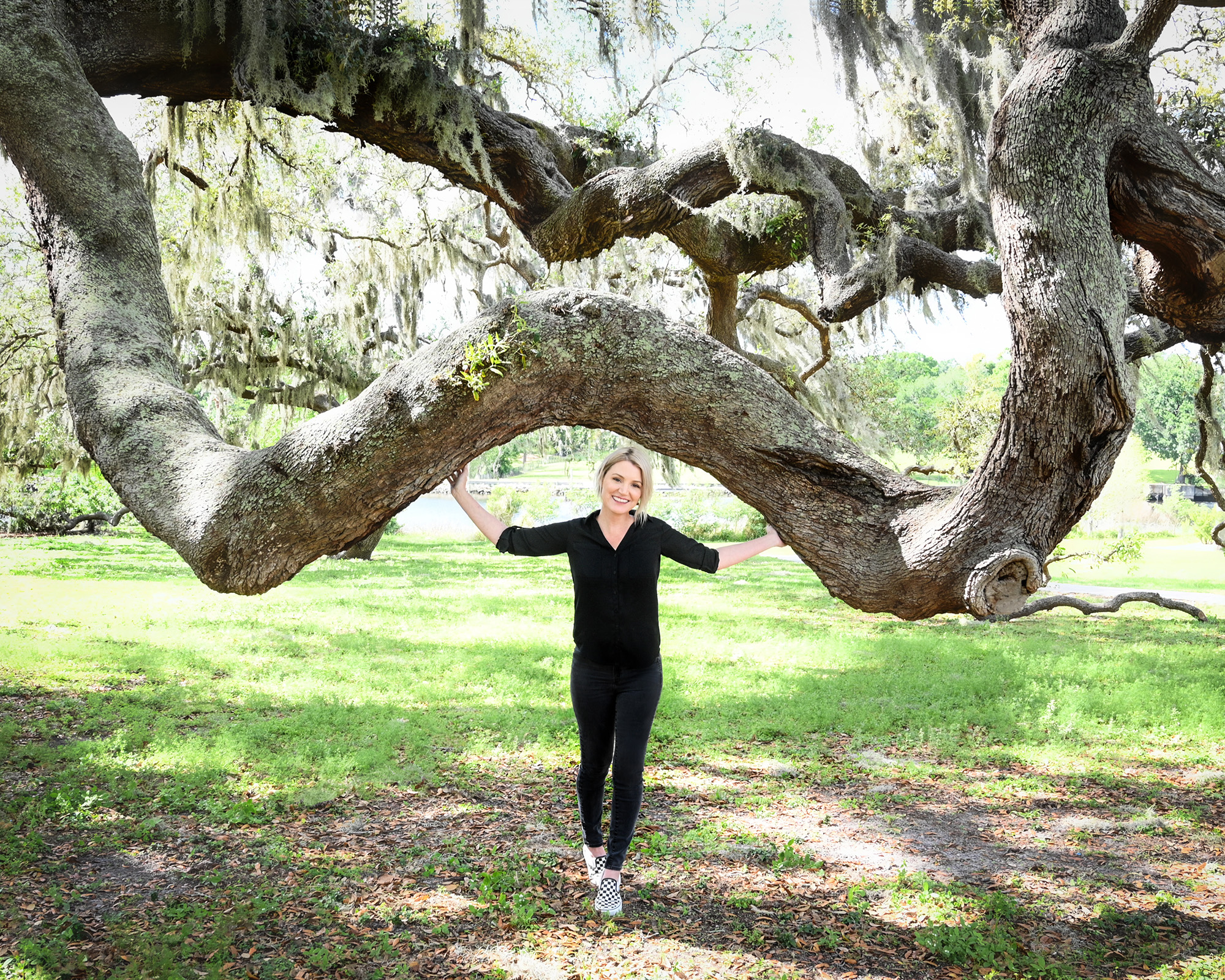 Heightened Aesthetics
5606 N. Nebraska Ave.
Tampa, FL. 33603
Ph: (813) 415-4993